I'm sure you'll be relieved to hear that I finally made some decisions. I'm using the green folio out of necessity—my stack of cards is thicker than the pink/gold folio can accommodate. I finally broke down and bought Ali's December Daily kit, for the banners in particular. They're the perfect finishing touch for my folio. The rest is currently for sale on eBay if you're looking to score the remaining items cheap (album, embellishments, paper, etc). At the end of the month, I'm going to glue the cards/photos back to back and leave them as they are, tucked into the folio. Done.
I also decided that each spread in this book will contain, for the most part, 1 photo and 1 card. That means all the extra photos and tickets, etc will go into my PL. So I'm in the progress of printing a second photo, most with the paislee this day in december overlay, for my scrapbook. That should make December quick, giving me time to work on June (yikes) and Sept – Nov over the break.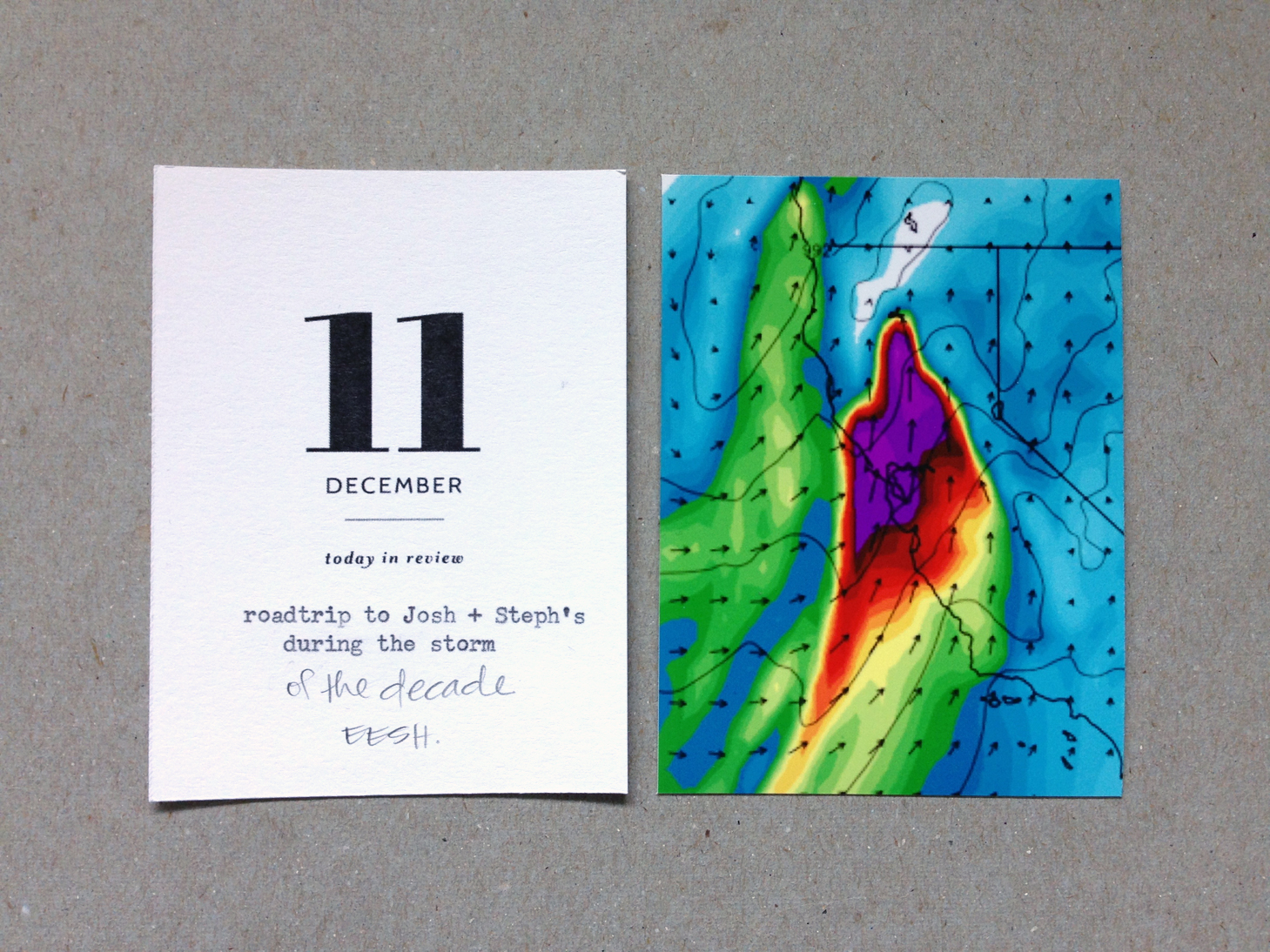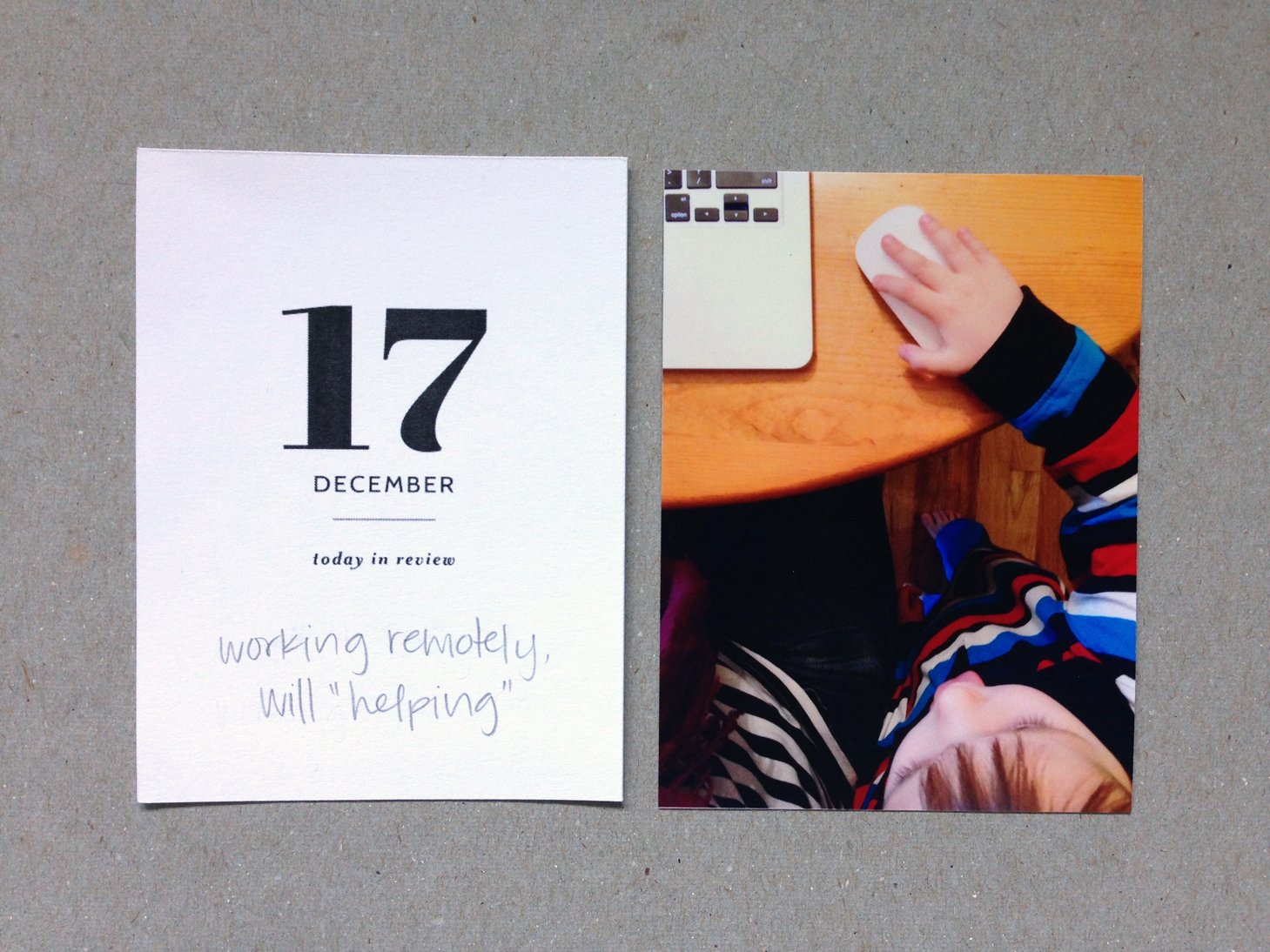 Just for fun, I pulled out all of my December minis yesterday—nine years worth. Admittedly, I never finished the 2013 album but I still could, someday. I love all the different shapes and sizes. 2010's red cover with the instax is killing me though. I really wish I could redo it but hey, they all can't be winners.