You know I'm an insufferable futzer. I've been working on this entire album, May thru August, for the last few months. Adding something from the latest Studio Calico kit here and there. Swapping out a photo, rearranging cards. It's a sickness.
In case you're wondering the silver clip on the right is holding together several protectors that will someday contain my June vacation to Disneyland and Lake Tahoe. But for now, it's just keeping shit tidy. Pretend you don't notice it.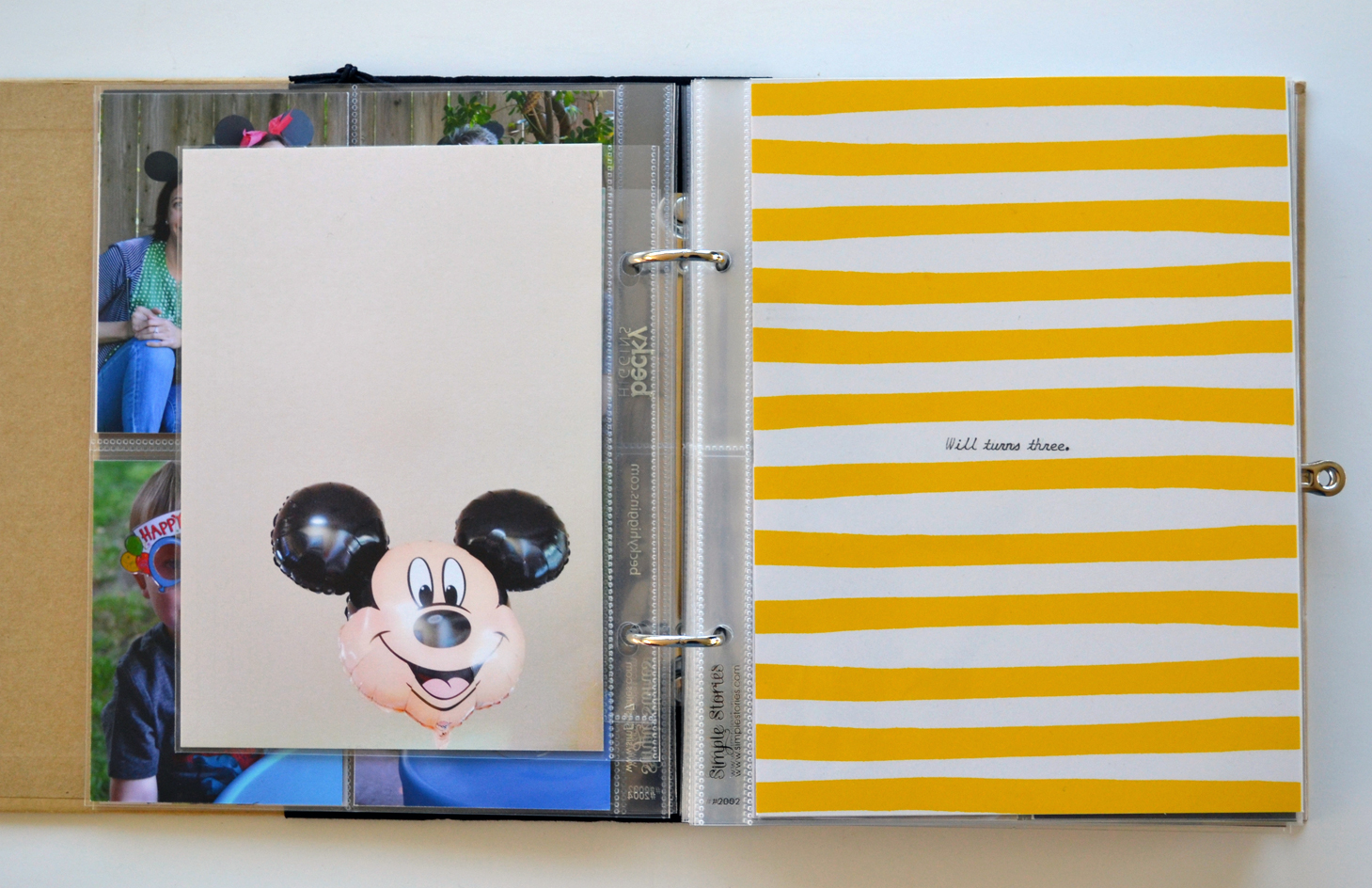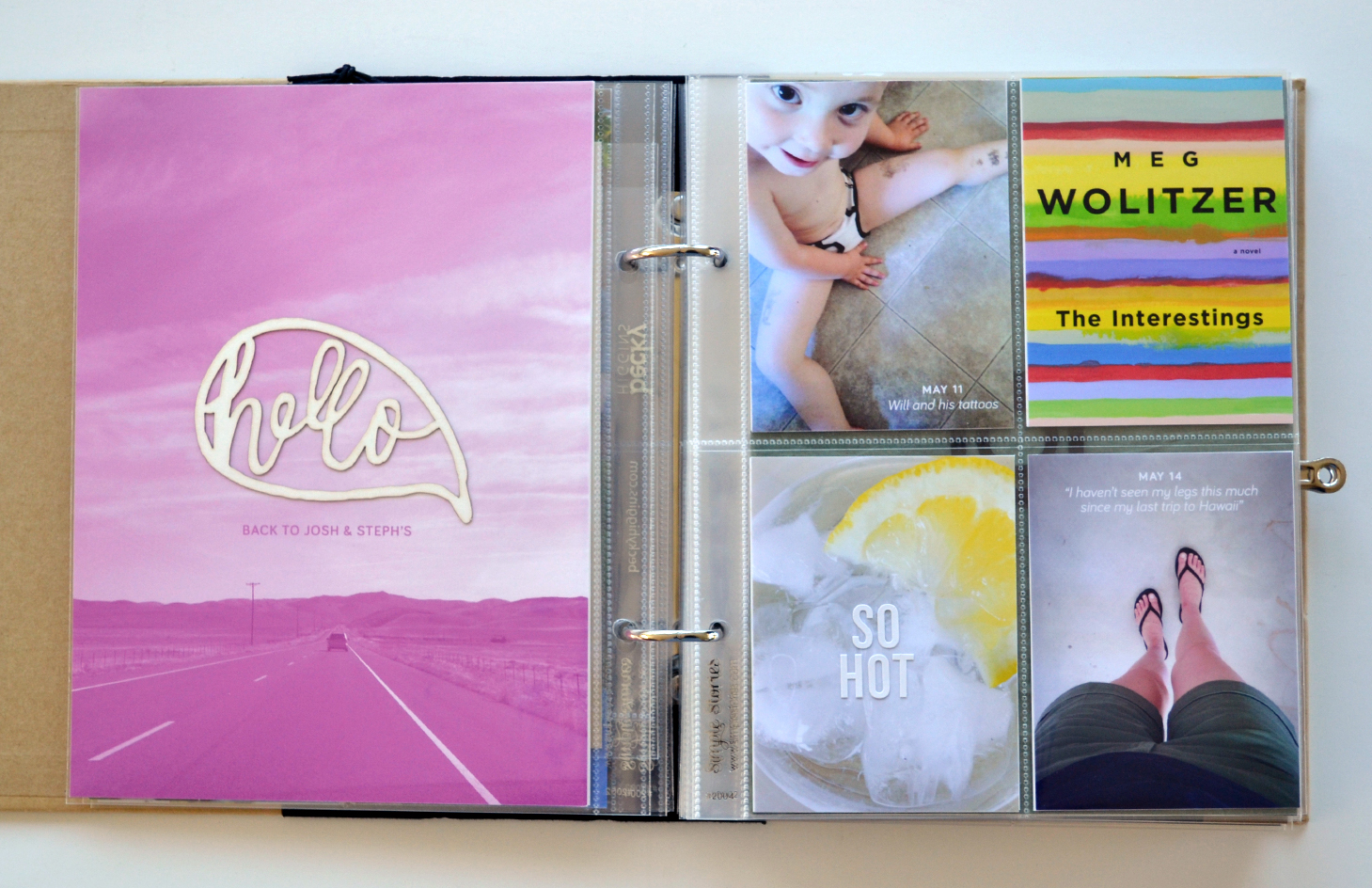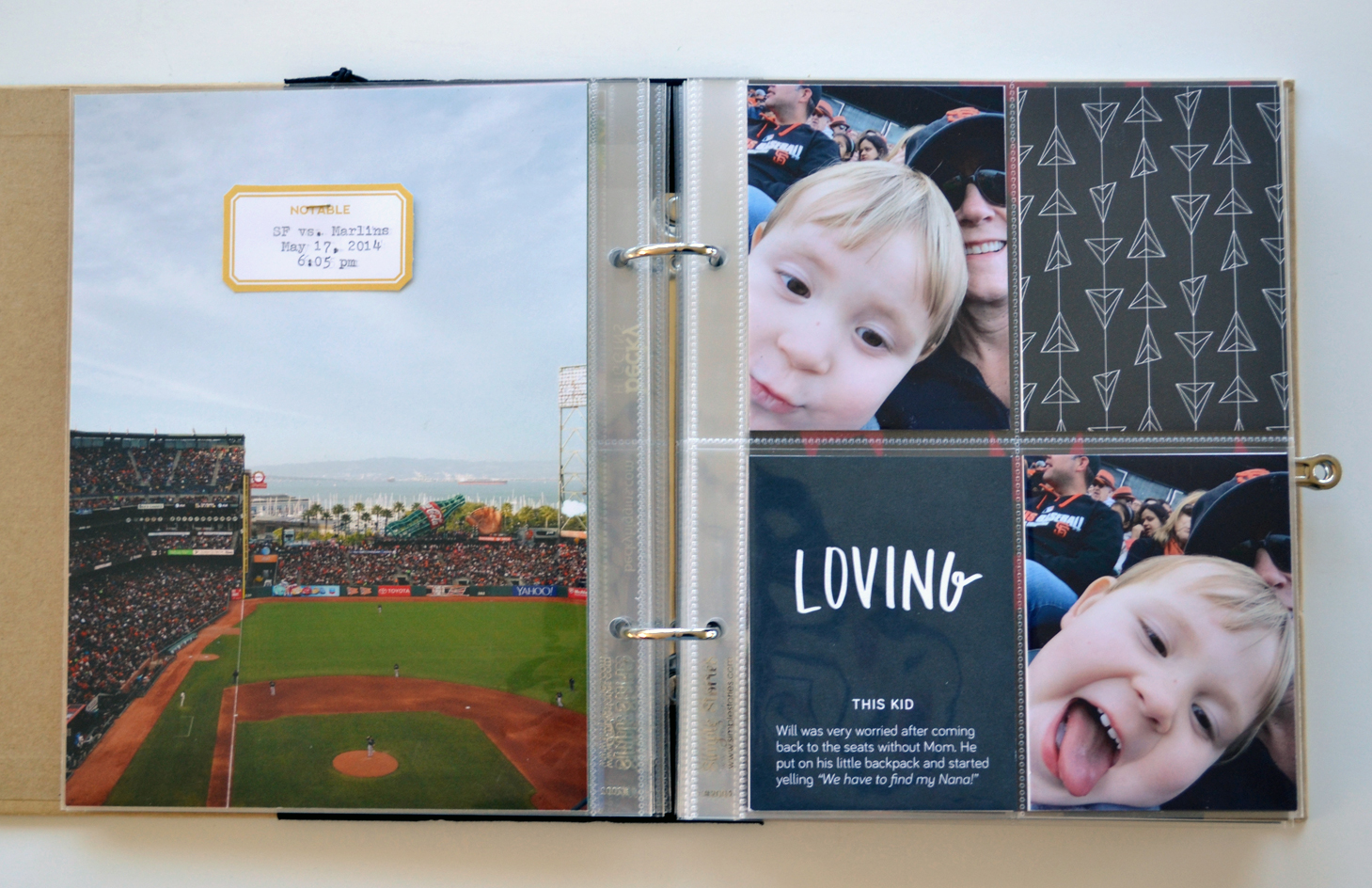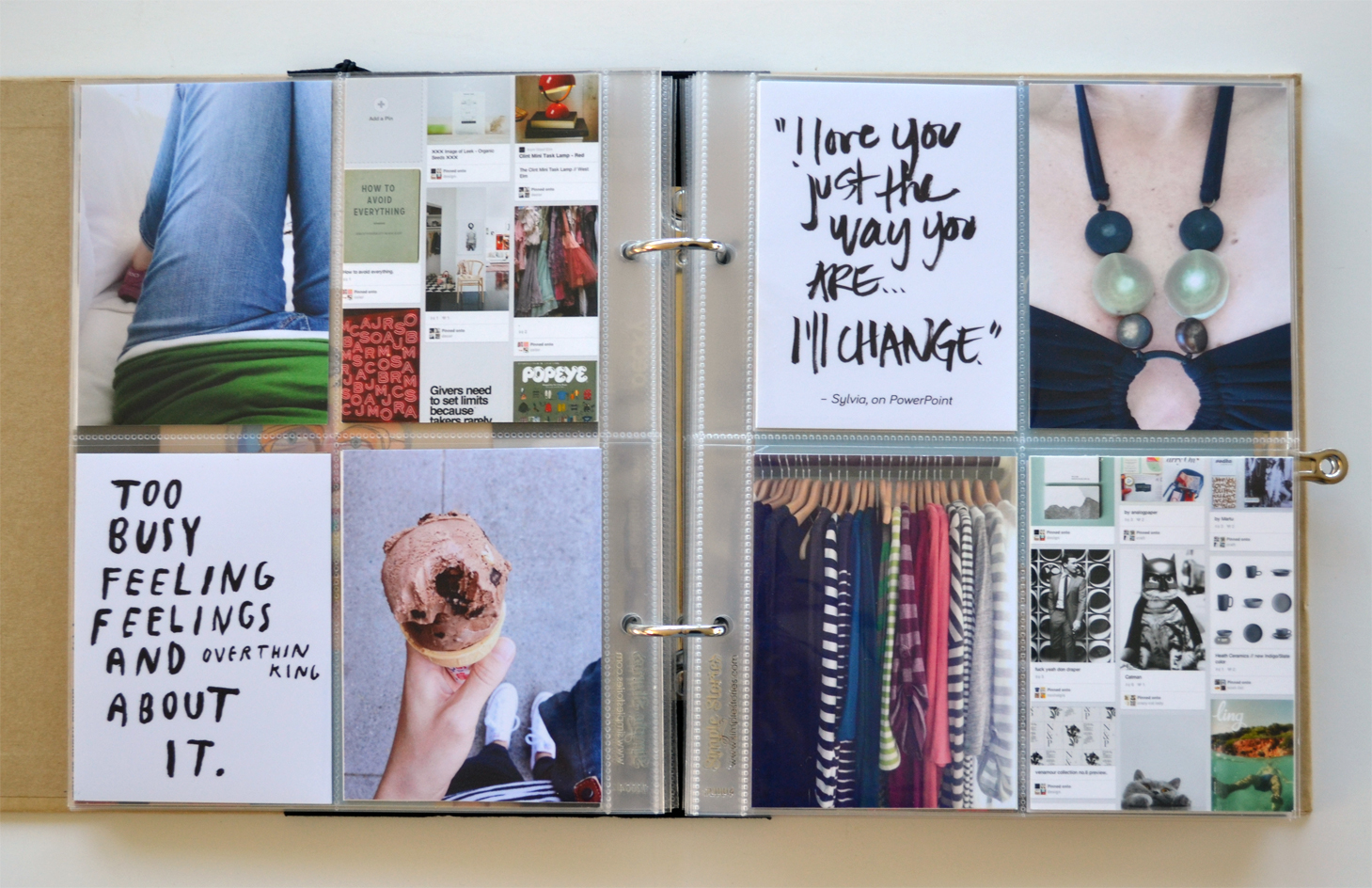 The details:
Thank you jcrew for the perfect cover page. Glare, anyone?
Quote from Bitter in the Mouth scripted by me and the beginning of a new series, "fuck yeah" _________.
Brown and green, never imagined a spread with those colors.
Will's birthday a la paislee press.
Purple monotone photo + Tina's laser cut watercolor hello for the win, and the perfect Kelly Purkey alpha in white over some ice water. I never drink ice water. That's how hot it was in here.
Beers with my brother before the Giants game + one of my all time fav Studio Calico embellishments, the black acrylic IG icon, over some green packing material.
My nephew Will is classic. When my mom didn't meet us back at the seats after a bathroom trip, he jumped up, put on his backpack and started yelling "We have to find my Nana!" Must have got that from Dora.
Niko, forever.
Every year I buy myself a new piece of artwork around my birthday/tax return time. This year's artwork is from Maya Gohill. You might remember seeing it in the background of this post on SF Girl By Bay. I fell in love with it and Maya was totally awesome, convincing her client to share a copy with me. So voila, I now have a man amongst all my paintings of girls. Plus, insanely good mail from Gen.
Power went out a lot at the end of the month making time for tanning, ice creams and closet make-overs. Plus some timely quotes from my friend Sylvia (so hating on PowerPoint that week) and this pin from Wasted Rita. And some color coordinating pinterest screenshots.